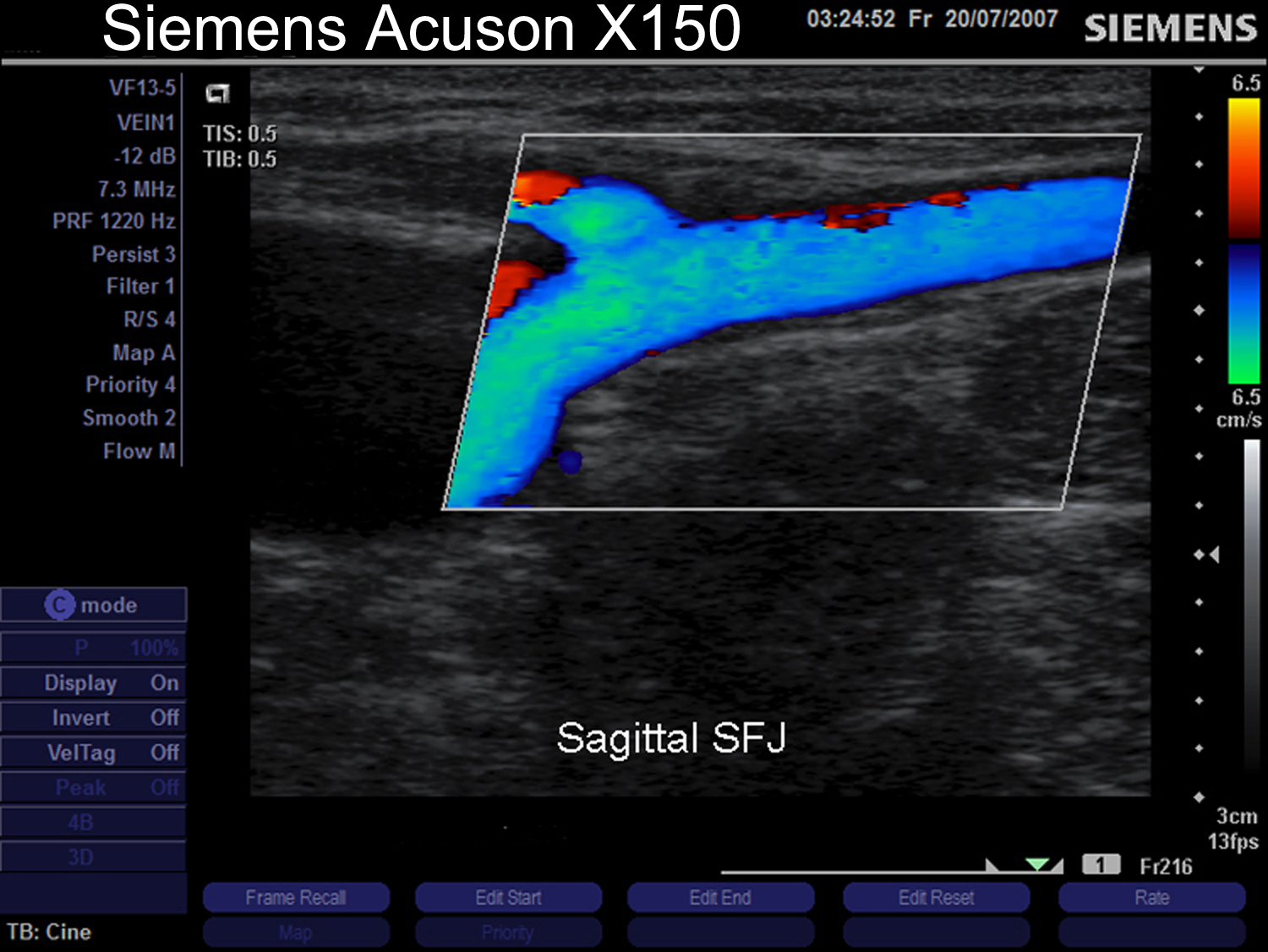 There are more people present and living longer than in the past. For sonographic professionals this means a range of patient services are needed to meet the health demands of the population.
Diagnostic ultrasound covers a range of clinical applications including:
cart-based
or
portable ultrasound machines
, allowing for practice flexibility.
Below are 10 reasons to include diagnostic ultrasound in your practice: